Angitex started up in Canada in 2012. Since the beginning, Angitex has been creating it's own space in the Canadian sublimation market building and growing a strong relationship with a client base installed in the textile industry.
With an extensive overall knowledge in the sublimation process, transfer films, printers, laser cutters and many other machinery for the textile industry, we are always searching and applying better products and equipment to increase productivity and efficiency of our customers.
We are proud to be part of the growing Canadian sublimation market and there is still a lot that Angitex can offer to this industry.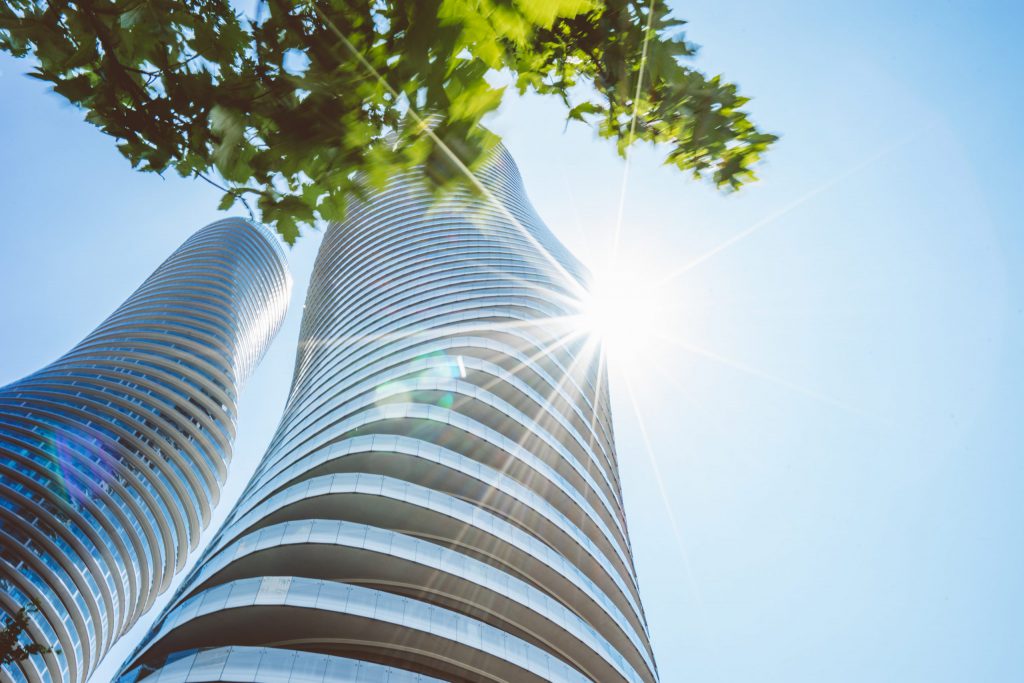 Provide quality large format printing and sublimation solutions at a competitive price and with excellent service.
Be recognized as the company with best price-quality ratio in sublimation and large printing areas.
Quality
Innovation
Integrity
Trustworthiness