Your partner for large printing equipments and consumables
We assist you with all your needs for printing and sublimation solutions

Equipments
The best solutions for printing, cut, sublimation and heat transfer.
Textile Flex
High quality textile flex for a wide variety of end results.
Consumables
We have available different consumables for sublimation, DTF, printing and cut.
We recently released a line of fabrics suited for sublimation purposes for t-shirts, sports t-shirts, scarves and flags.
See our collection and request samples!
The DTF printing system is the most innovative digital textile application system.
With its printing flexibility, it allows printing different images at the same time, providing greater productivity and reduced production costs.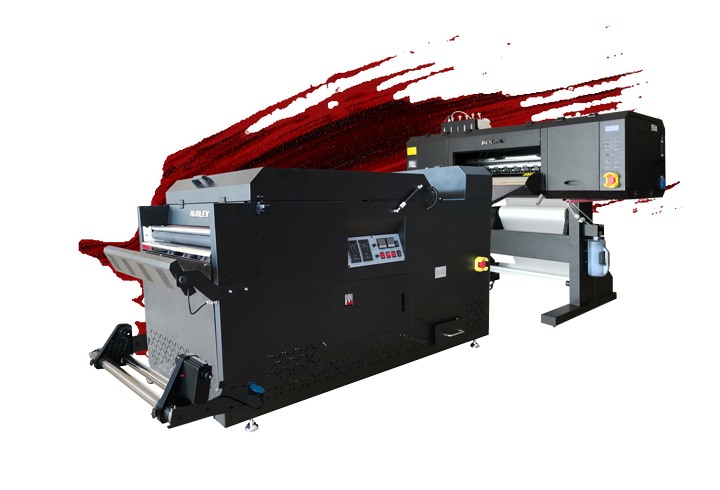 The best textile Flex solutions
We are always looking for different solutions in the market to provide our clients with exactly what they need.
Our years of experience led us to partner up with the best Flex suppliers in order to provide our clients with the best solutions present in the market.
Read the recent updates about our company and available products!
We are placing sublimation fabrics on an amazing Black Friday 50% discount.
Read More »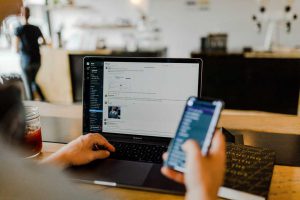 We made a new website to make information easier to get for our clients.
Read More »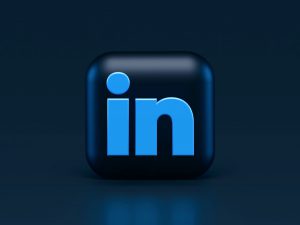 To follow along our growth, we are introducing new features to our company, such as social media.
Read More »
We have a wide variety of products for sublimation. Starting on equipments of different world-class brands going to high-quality tested consumables targeting  a high performance at the time of production.
We have different equipments for different needs in this area, such as large printers, plotters laser and UV. Addtionally we provide the consumables such as textile flex with high performance for increased productivity and quality.
An important part for us is the technical assistance we provide our clients. This way, when there is any issue, we decrease the production stoppage times to a minium.