Votre partenaire pour les gros équipements d'impression et les consommables
Nous vous assistons pour tous vos besoins en solutions d'impression et de sublimation

Équipements
Les meilleures solutions pour l'impression, la découpe, la sublimation et le transfert thermique.
Flex textile
Flex textile de haute qualité pour une grande variété de résultats finaux.
Consommables
We have available different consumables for sublimation, DTF, printing and cut.
We recently released a line of fabrics suited for sublimation purposes for t-shirts, sports t-shirts, scarves and flags.
See our collection and request samples!
Le système d'impression DTF est le système d'application textile numérique le plus innovant.
Grâce à sa flexibilité d'impression, il permet d'imprimer différentes images en même temps, offrant une plus grande productivité et des coûts de production réduits.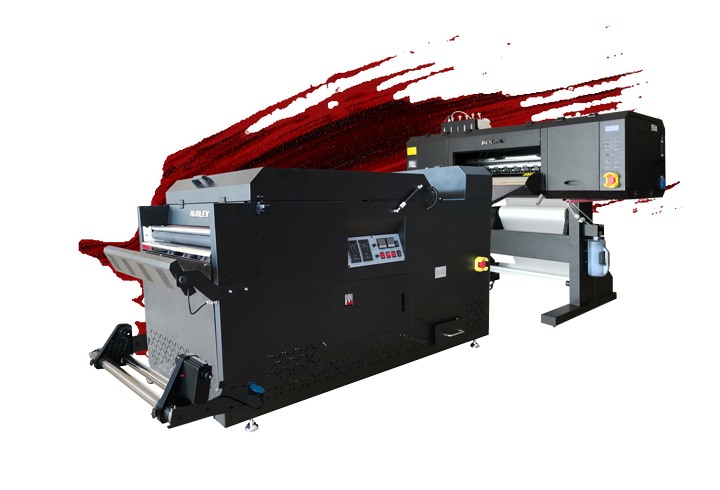 The best textile flex solutions
Nous sommes toujours à la recherche de différentes solutions sur le marché pour fournir à nos clients exactement ce dont ils ont besoin.
Nos années d'expérience nous ont amenés à nous associer aux meilleurs fournisseurs de flex afin de fournir à nos clients les meilleures solutions présentes sur le marché.
Lisez les mises à jour récentes sur notre entreprise et les produits disponibles !
We are placing sublimation fabrics on an amazing Black Friday 50% discount.
En savoir plus »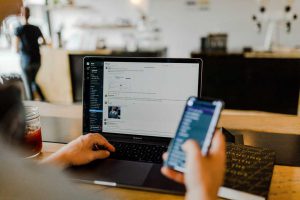 Nous avons créé un nouveau site Web pour faciliter l'accès aux informations pour nos clients.
En savoir plus »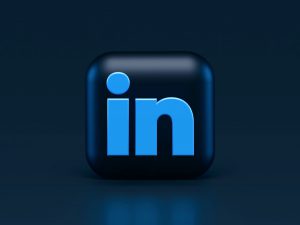 Pour suivre notre croissance, nous introduisons de nouvelles fonctionnalités dans notre entreprise, telles que les médias sociaux.
En savoir plus »
Nous avons une grande variété de produits pour la sublimation. En commençant par des équipements de différentes marques de classe mondiale, en passant par des consommables testés de haute qualité ciblant une haute performance au moment de la production.
Grande impression et coupe
Nous avons différents équipements pour différents besoins dans ce domaine, tels que des imprimantes de grande taille, des traceurs laser et UV. De plus, nous fournissons des consommables tels que le flex textile avec des performances élevées pour une productivité et une qualité accrues.
Une partie importante pour nous est l'assistance technique que nous fournissons à nos clients. Ainsi, en cas de problème, nous réduisons au minimum les temps d'arrêt de la production.