L'utilisation du DTF permet d'obtenir simplicité, praticité, constance dans les performances avec une large gamme de couleurs communes à l'impression numérique. Actuellement, les imprimantes DTF sont des machines fiables (à condition qu'elles soient bien entretenues) et très économiques. It is extremely important to follow the equipment maintenance instructions.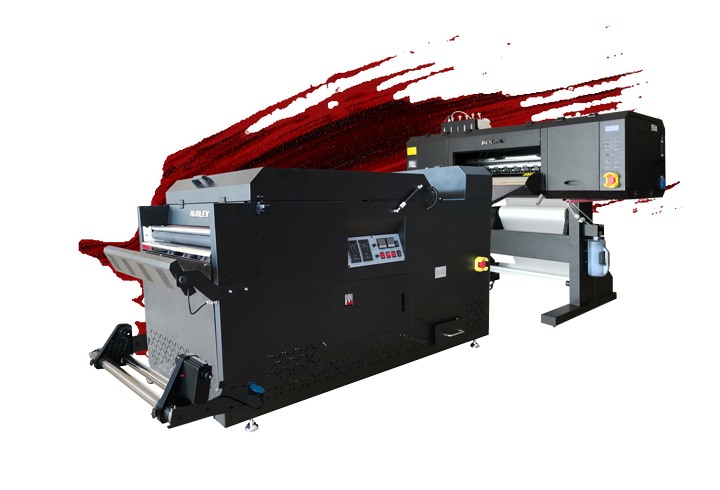 Comment fonctionne le système d'impression DTF
L'imprimante DTF vous permet d'imprimer un dessin sur film et de le transférer directement sur le matériau prévu, comme le tissu. La principale raison pour laquelle l'imprimante DTF connaît une forte croissance est le fait qu'elle peut imprimer n'importe quel type de design et même différents types de design, sans limite de couleur, dans la même impression. Tout cela à grande vitesse, permettant d'atteindre des niveaux de productivité élevés.
La technologie d'imprimante DTF vous permet d'imprimer facilement des dessins/photos/images pour l'impression sur coton, polyester, synthétique ou soie sans aucun problème, qu'ils soient clairs ou foncés.
En plus de ces matériaux, il est possible d'imprimer sur du carton, du bois, entre autres matériaux.
Principaux avantages:


Polyvalence des matériaux : il peut être appliqué sur des matériaux tels que le coton, le nylon, la fourrure, le polyester, le carton, le bois, entre autres;

Coûts réduits : Le coût unitaire est plus économique par rapport aux autres types d'emboutissage ;

Aucun prérequis : Ne nécessite pas de prétraitement textile;

Polyvalence : vous pouvez imprimer différents motifs/photos/images sur la même impression;

Vitesse : vitesse d'impression élevée;

Facilité d'application : étant donné que vous n'avez qu'à imprimer directement le motif, vous n'avez pas besoin d'enlever l'excédent de matériau.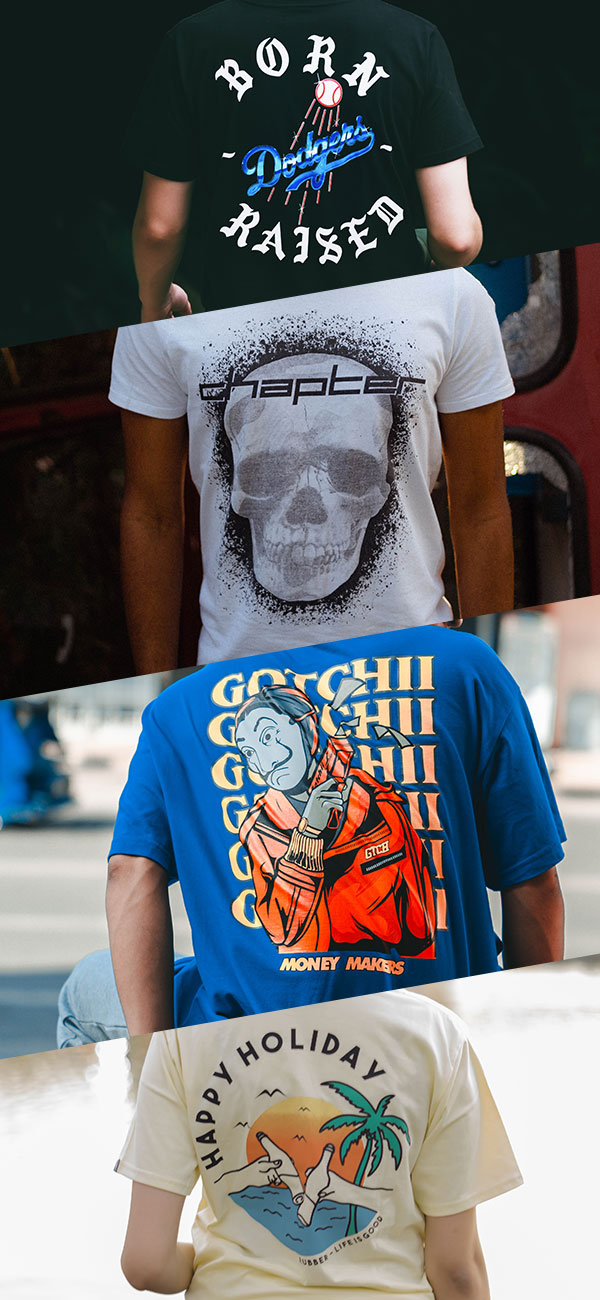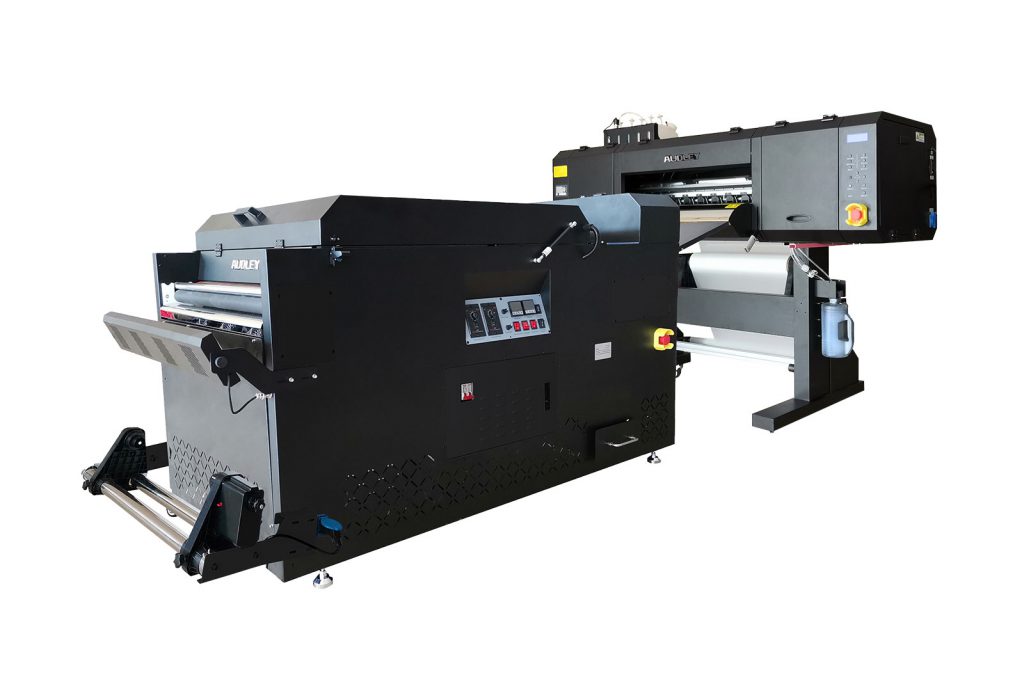 Le système d'impression DTF est le système d'application textile numérique le plus innovant. Grâce à sa flexibilité d'impression, il permet d'imprimer différentes images en même temps sans avoir besoin d'ouvrir des cadres.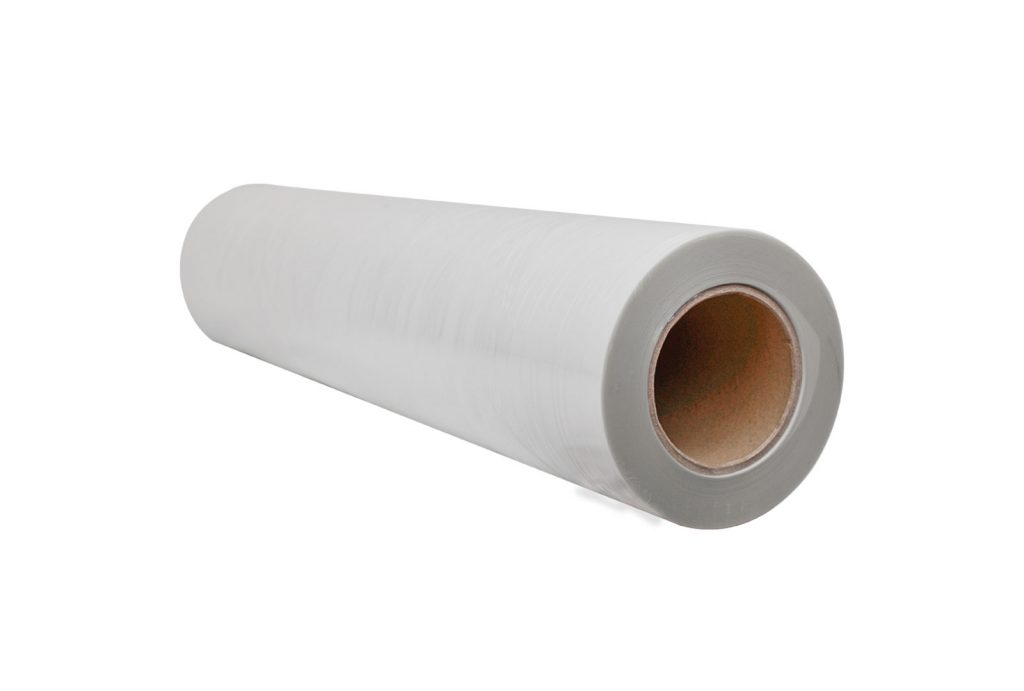 Le film PET DTF (Direct-to-Film) est un type spécialisé de film polyester idéal pour imprimer des images et des graphiques de haute qualité directement sur la surface du film.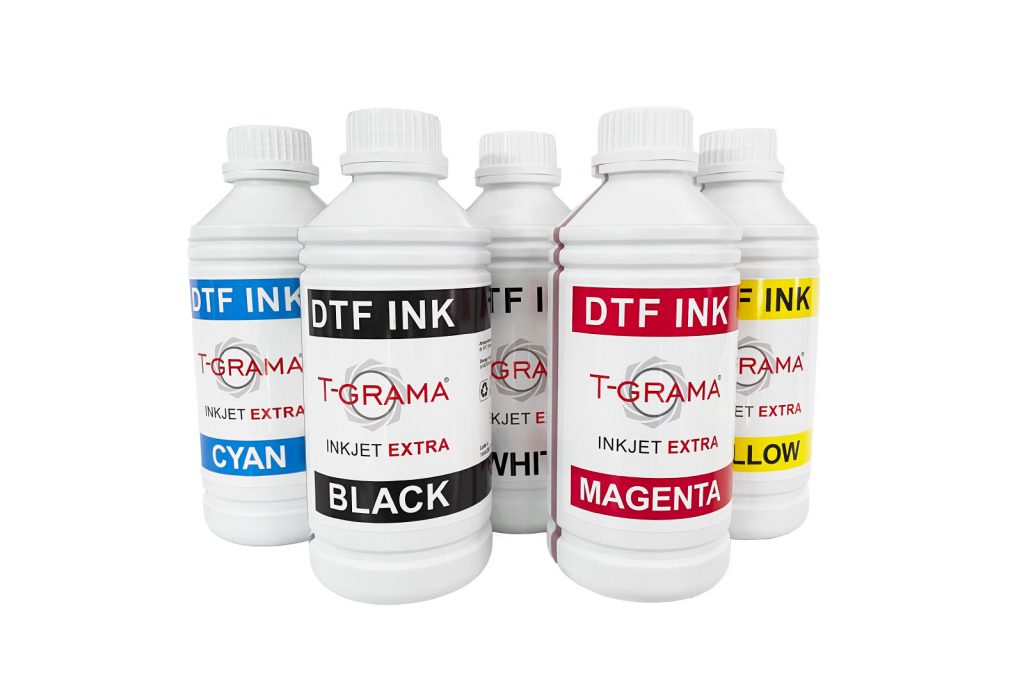 L'encre DTF (Direct-To-Film) est le choix ultime pour une impression précise et de haute qualité. Cette encre est spécialement formulée pour fonctionner de manière transparente avec la technologie d'impression Direct-To-Film.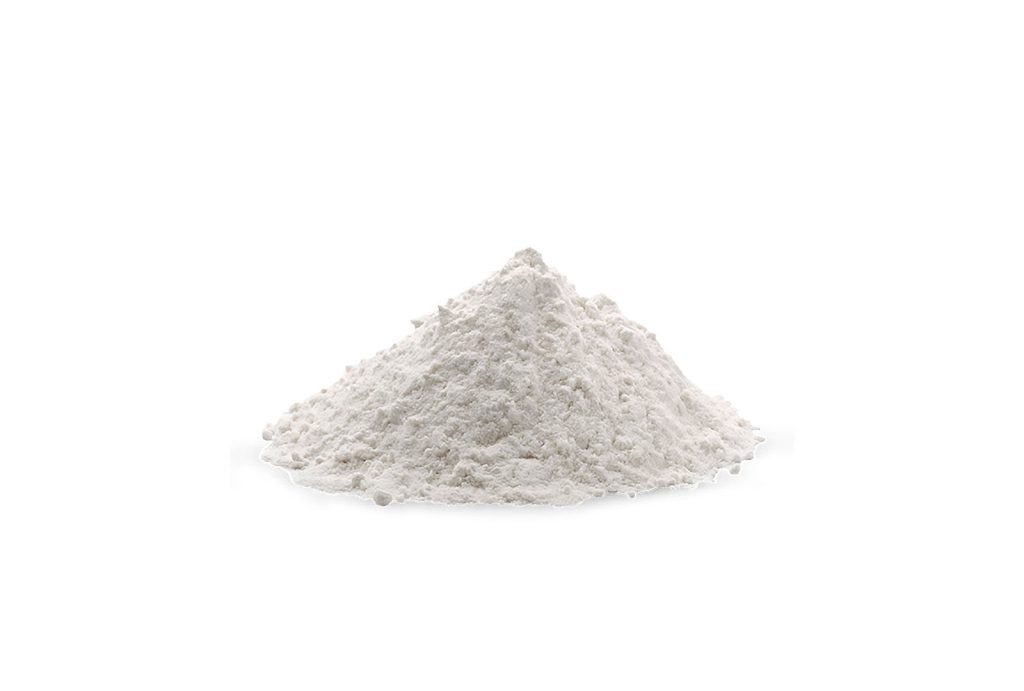 Poudre DTF, une nouvelle technologie d'impression révolutionnaire qui vous permet de créer des images de haute qualité et durables sur des supports de film.
Vous cherchez une solution DTF au Canada?
Angitex est basée à Mississauga, Toronto et fournit des solutions DTF à travers le Canada. Contactez-nous pour obtenir un devis pour les solutions DTF !