The use of DTF allows to obtain simplicity, convenience, consistency in performance with a wide range of colors common to digital printing. Currently, DTF printers are reliable machines (provided they are properly maintained) and very economical. It is extremely important to follow the equipment maintenance instructions.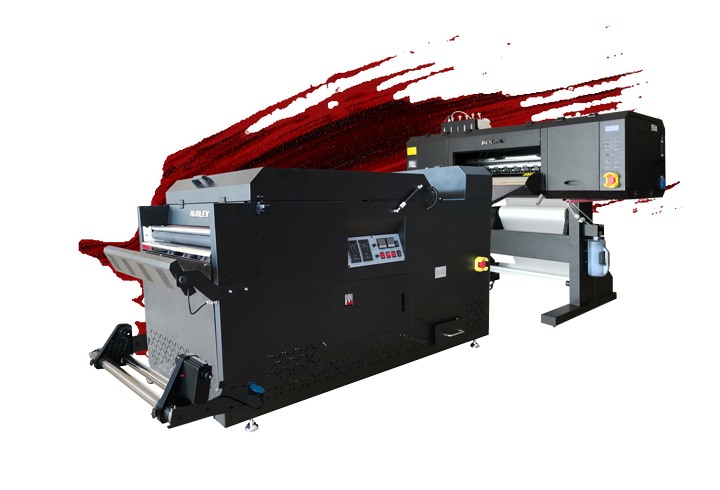 How does the DTF printer system work
The DTF printer allows you to print a design on film and transfer it directly onto the intended material, such as fabric. The main reason why the DTF printer is having a high growth is the fact that it can print any type of design and even different types of design, with no color limit, in the same print. All this with high speed, allowing to reach high levels of productivity.
DTF printer technology allows you to easily print designs/photos/images for printing on cotton, polyester, synthetic or silk without any problem, whether they are light or dark.
In addition to these materials, it is possible to print on cardboard, wood, among other materials.
Main Advantages:


Versatility of materials: It can be applied to materials such as cotton, nylon, fur, polyester, cardboard, wood, among others;

Reduced costs: The cost per unit is more economical compared to other types of stamping;

No prerequisites: Does not require textile pre-treatment;

Versatility: You can print different designs/photos/images on the same print;

Speed: High printing speed;

Ease of application: Since you only have to print the design directly, you don't need to remove excess material.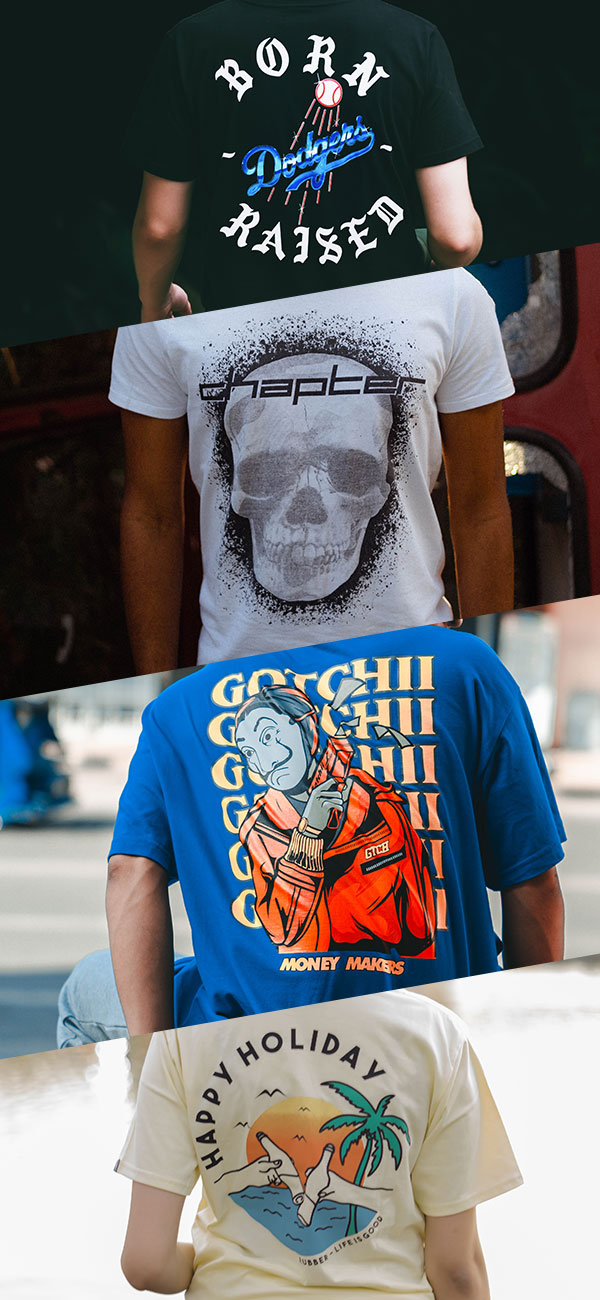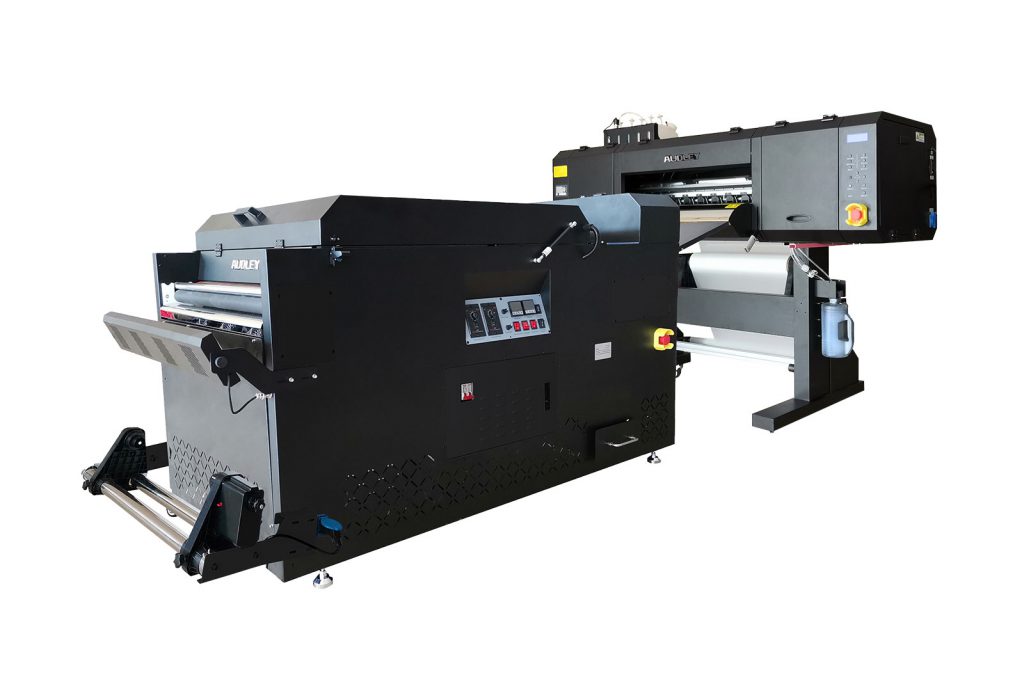 The DTF printing system is the most innovative digital textile application system. With its flexibility in printing, it allows printing different images at the same time without any need to open frames.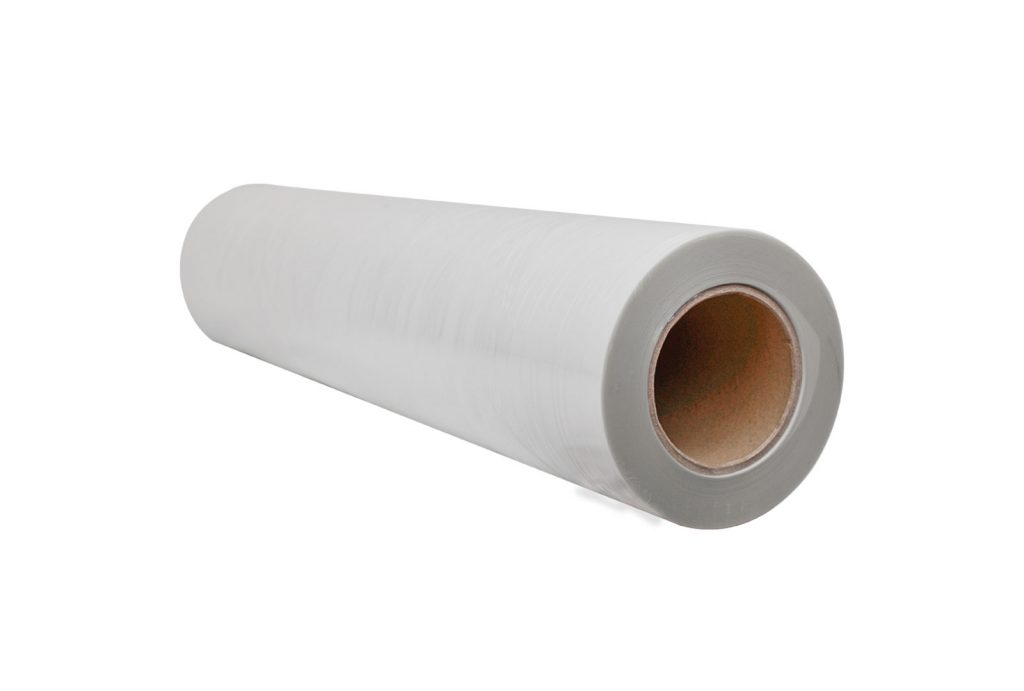 DTF (Direct-to-Film) PET film is a specialized type of polyester film that is ideal for printing high-quality images and graphics directly onto the film surface.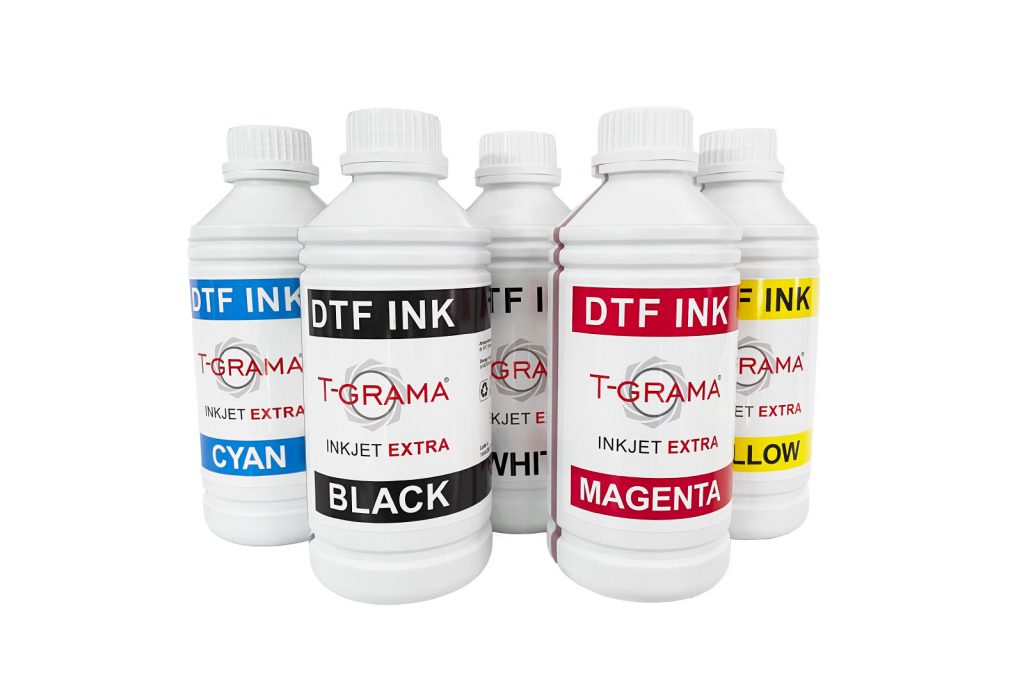 The DTF (Direct-To-Film) ink is the ultimate choice for high-quality and precise printing. This ink is specifically formulated to work seamlessly with Direct-To-Film printing technology.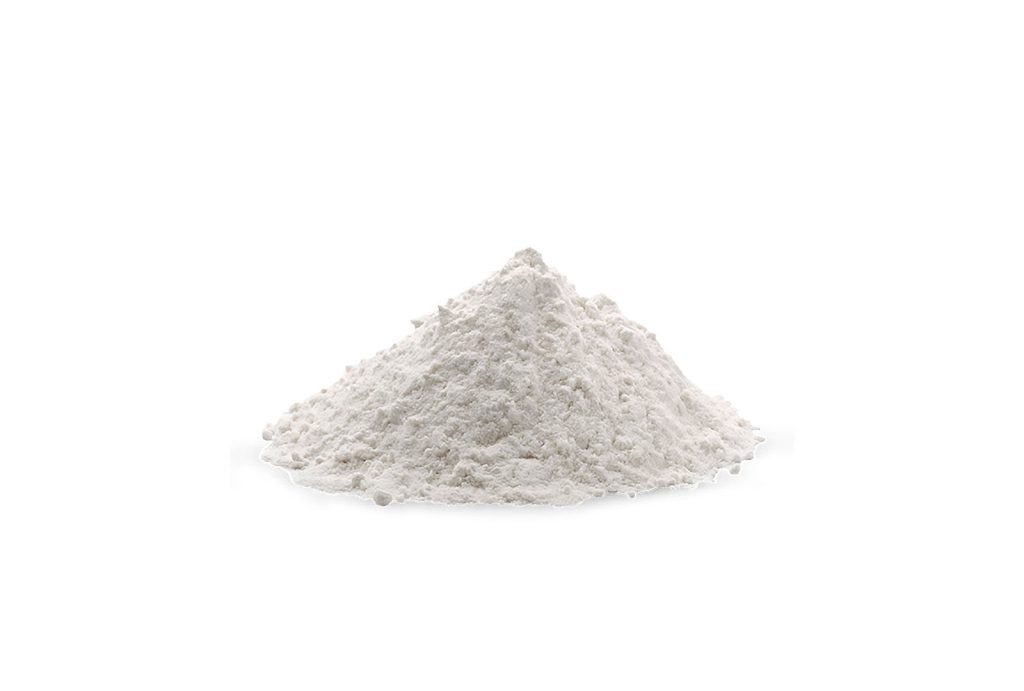 DTF powder, a revolutionary new printing technology that allows you to create high-quality, long-lasting images on film media.
Looking for a DTF solution in Canada?
Angitex is based in Mississauga, Toronto and is providing DTF solutions throughout Canada. Contact us to get a quote for DTF solutions!