Welcome To Our Booth! #C307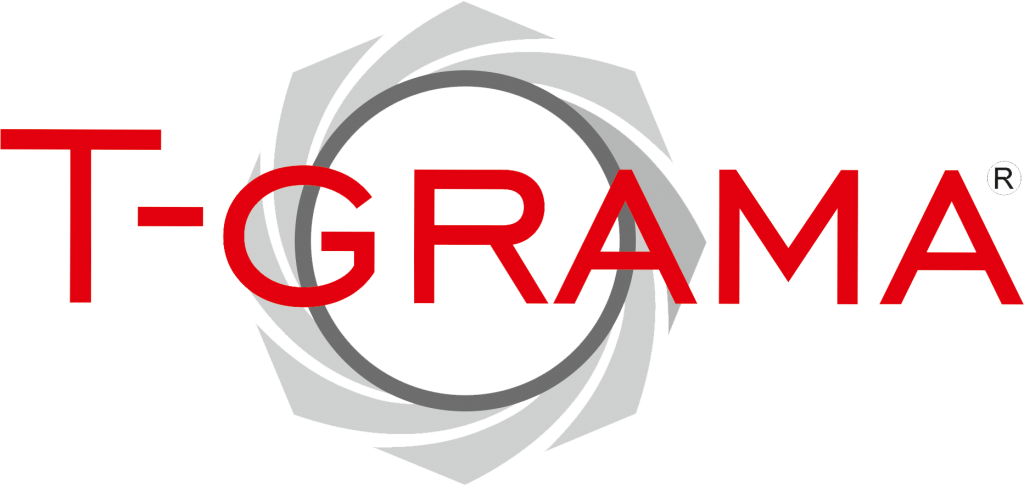 Diversified Paper Solutions
At T-Grama, we stand out as your ultimate partner for sublimation and protection paper needs. Our commitment to excellence, unwavering quality standards, and innovative approach make us the preferred choice in the industry.

Slitters Adjusted To Your Needs
CoreEXA started its activity in 2022 to fulfill the needs of productivity companies have with slitters in several industries, introducing new ideas and concepts.
Nowadays, slitter machines are not adjusted to the market real needs and there are a lot of specifications and funcionalities missing.

Angitex is a well established company with years of experience in representation of brands widespread across the world in textile industry, mainly Sublimation and Direct-To-Film.
Our goal is to provide our clients quick solutions and assistance to any problems that might appear during production processes. We are not just a "distributor", we are partners fully involved in the improvement process with the brands we represent.
Looking for paper or slitter solutions? Leave your contact below!